I've had the pleasure of shooting numerous weddings on the island of Kauai the past two years with amazing couples who are up for an adventure, and not too worried about getting their attire dirty (THE BEST). Mark and Becky were no exception. We explored the canyon for a few hours before heading back to Poipu. There, they exchanged their vows atop a cliff looking out over the ocean at sunset – romantic, right?! It's been so fun getting to explore Kauai over the last few years and becoming more familiar with the island: not only the best places to shoot adventurous elopements, but also the best açaí bowls, quietest beaches, and coolest hikes. So excited to be headed back to the island later this year to shoot four more weddings! If you want to see the elopement that started it all, click here (part one) and here (two)!
KAUAI VENDORS
Also, if you're planning to elope on the island, I highly recommend contacting Frieda Gayle to use as your officiant – she's incredibly knowledgable about this island and so sweet! Also, for hair and makeup, LuluLush is the absolute best. I've had the pleasure of working with both of these women numerous times and they always knock it out of the park!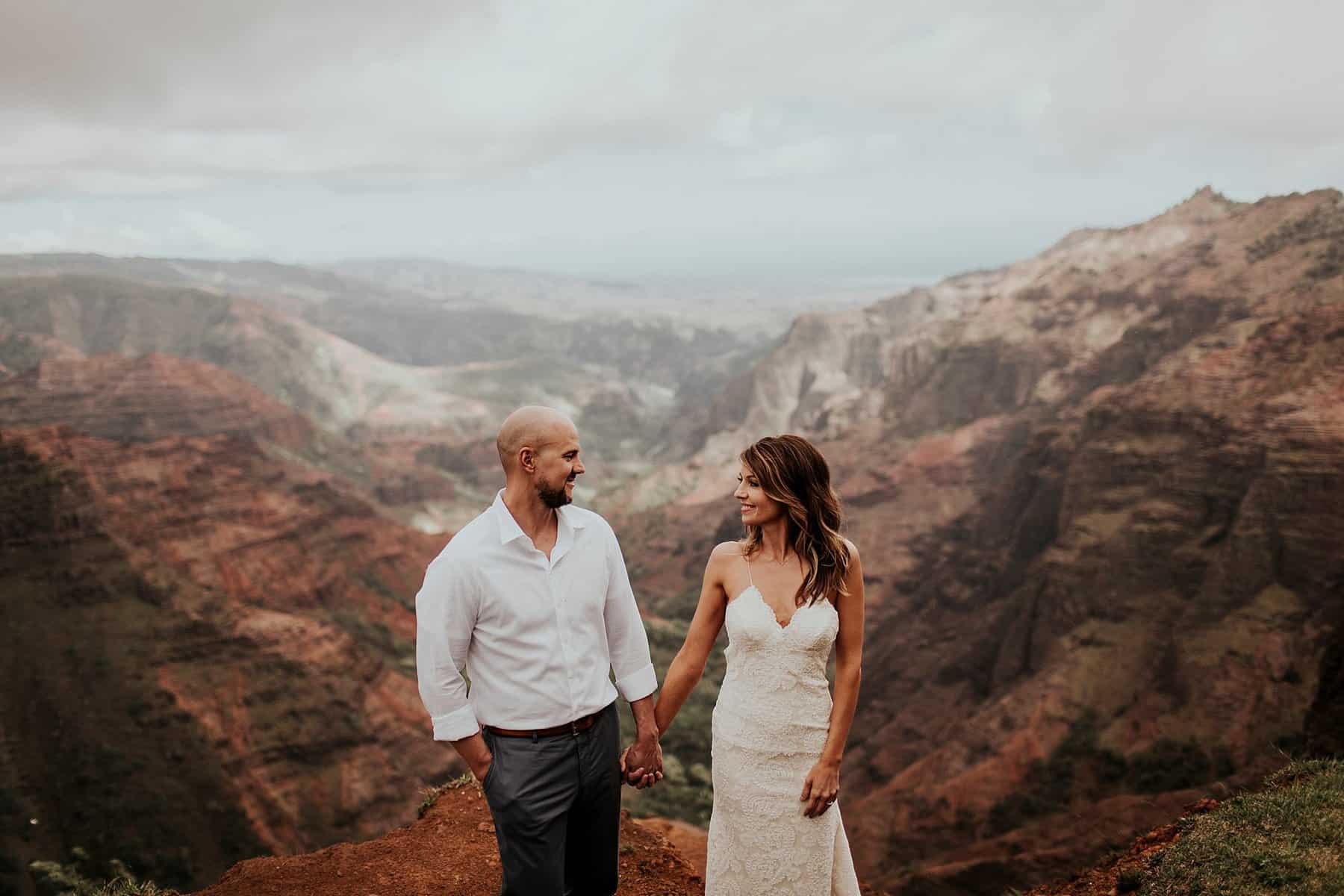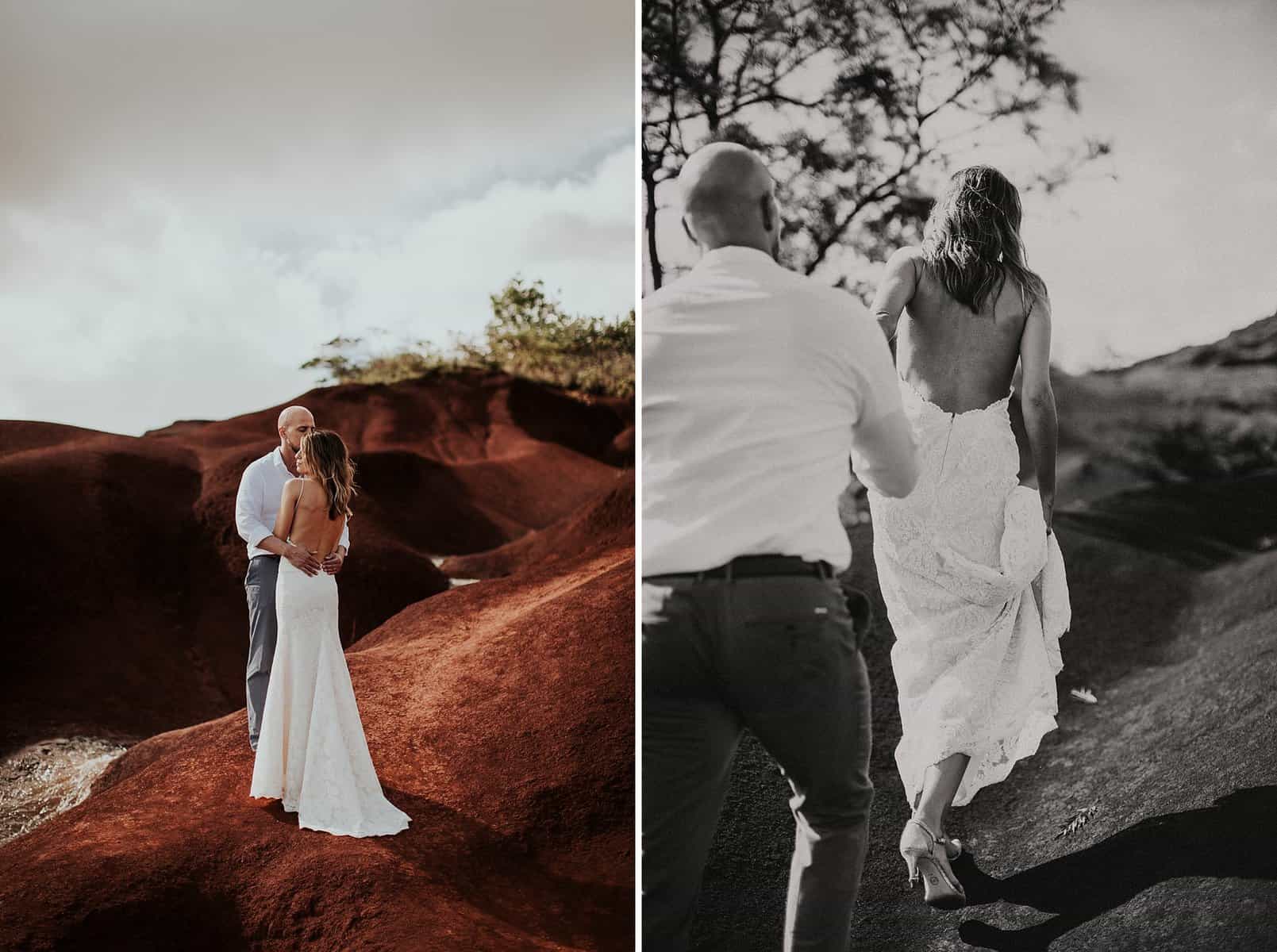 PS I may just have to post more elopements and weddings from the island – they're just too beautiful not to share!
PPS I'm supposed to hit 300 words so that my SEO is better.. I don't understand this stuff at all. Therefore, I'm just writing extra nonsense so I hit that number. Wow, still only at 265. What else can I tell you? One of my favorite areas on the island is Hanalei. The town is so cute and it's close to so many cool hikes. I highly recommend exploring that area. Okay, Tori's done. BYE!